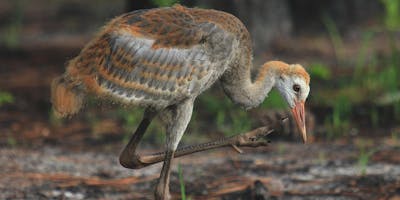 Register
Do you love nature? Do you love photography? Do you want to take better photos of nature and wildlife? Join…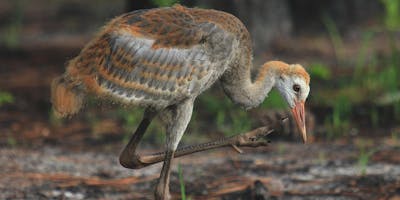 Register
Do you love nature? Do you love photography? Do you want to take better photos of nature and wildlife? Join…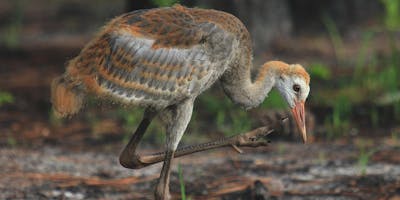 Register
Do you love nature? Do you love photography? Do you want to take better photos of nature and wildlife? Join…
Latest Event Updates
Learn basic settings to help you take better photos in natural environments!
Every second Sunday of the month @ Chinsegut Conservation Center!
Those that register get a free introduction booklet and a camera charm!
The amazing butterflies did show their presence at Chassahowitzka this morning.
We checked off quite a few butterflies on the check list and also learned knew things!
Thank you all for a great day.. Looking forward to seeing some of your photos in the Florida Nature Trackers projects.
You can follow me on INaturalist: https://www.inaturalist.org/people/alicemaryherden
---
Do you want to learn how to photograph Nature… Join me at Chinsegut Conservation Center Sunday August 12th 10am to 1pm…. all registered participants receive a booklet and a camera charm!
To register and more information visit: http://green-flymedia.eventbrite.com
Most anticipated R • A• W Photography Series meet-up this year! Join many nature enthusiasts and photographers for a very special event at Chassahowitzka WMA on July 22nd.
It's all about butterflies! Big ones, small ones and even the tiniest ones and any variety of colors and shapes that roam the thousands of acres of Chassahowitzka WMA.
For this R • A• W Photography Series we will take part in a little butterfly adventure that will be added in the Florida Nature Trackers Chassahowitzka WMA project.
Grab your phone, camera and pack a lunch to join us for a great adventure in discovering some of Florida's amazing wildlife!
http://green-flymedia.eventbrite.com/
---
If you have any questions, feel free to contact Alice Mary Herden at 352-232-6092 or email: alice@green-flymedia.com