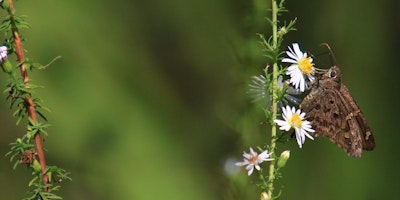 Register
Chinsegut Wildlife Day | February 24 Photography Exhibit Registration   This photography showcase is being held in honor of two…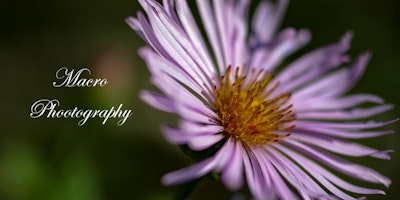 Register
Macro Photography If you love getting close up to nature's subjects… this is a workshop for you. Join us for…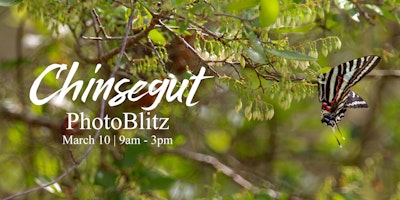 Register
Chinsegut Photo BioBlitz The importance of conducting BioBlitzs is to identify and record as much of nature and wildlife species…
Latest Event Updates

If you love getting close up to nature's subjects… this is a workshop for you
Join us for a three hour workshop learning how to take amazing photos with your macro lens!
We will explore how to accomplish that dreamy look with just about any of nature's subjects, framing your shot for close up, focusing and angles.
Bring camera, tripod (optional), camera manual, water and snack. Please wear closed toed shoes for hiking.
---
Macro Photography | February 25 | Sunday
| 10am to 1pm | $20 |
---
Macro Photography Plus (Photoshop) | 1:30 to 4pm |  $10 additional
Learn about using filters and other Photoshop tools to add detail and creativity to your photo.
This workshop begins at 1:30pm and lasts till 4pm
Laptop is required with Adobe Photoshop installed. If you do not have these software programs there is a free trial version at Adobe.com.
---
Please arrive 10 minutes earlier.. Gate will be closed at 10am
---
Follow us on creative-nature-photography.com for updates and other workshops!
Any questions, please feel free to contact Alice @ 352-232-6092 or Email: alice@green-flymedia.com
—Information about this workshop maybe updated prior to workshop date.
Photo Hike at Perry Oldenburg – Chinsegut and Big Pine: Photography by Jackie Misiura
Photos from Weekiwachee WMA | Photography by Tammy Walters Fox
Photos from Weekiwachee WMA | Photography by Dave Selbach
Thank you for sharing!
Thank you for a wonderful hike at Weekiwachee WMA… can't wait to share some of your photos and to see your photography during the Chinsegut Wildlife Day at Chinsegut Conservation Center, Saturday the 24!