We are looking at new ways to bring nature photography to everyone.
Stay tune for a new domain name and other great adventures.
---
UPCOMING WORKSHOPS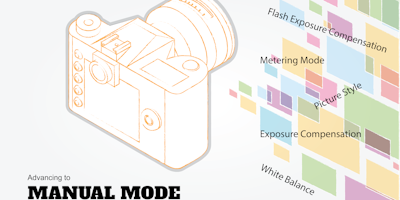 Register
Register
The dragonfly is the most unique and often symbolized creature of earth.
The earliest fossils so far discovered come from Upper Carboniferous (Pennsylvanian) sediments in Europe formed about 325 million years ago with a wingspan of 30 inches!
This workshop will consist of learning the history, habitat and the life cycle of dragonflies and damselflies and how to photograph them.
Understanding their flight pattern and behavior will help you accomplish capturing that awesome photo as well as bringing a new creative inspiration to how you photograph.