A big thank you to the Jones family for spending their Father's Day at Chinsegut Conservation Center. Enjoy the great outdoors with your new walking sticks!
---
Next Sunday Workshop
Jun 25 Sun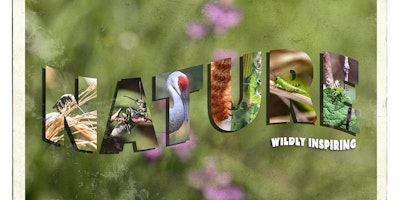 Register
Nature Vintage Postcard You have all these great photos just stored away and wonder what you could do with them? Join us for our Nature Art Projects and we will show you how to create some really awesome and creative…
Don't forget for this workshop: Bring your camera, laptop; please create a new folder labeled "Vintage Postcard" on your desktop with a wide selection of photos, notepad to take notes. Must have Adobe Photoshop, if you do not have Adobe Photoshop, there is a free trial version at Adobe.com.
---
Follow us on creative-nature-photography.com/ for updates and other workshops!
Any questions, please feel free to contact Alice @ 352-232-6092 or Email: alice@green-flymedia.com