This was such a fun workshop….
Participants selected their very own gnome for a woodland photoshoot. They learned about depth of field , rules of third, focus points and more. And of course they had homework…. they were to choose one photo from our photo hike with their gnome and make-up a story. I am soooooo looking forward to posting their homework assignment!
Thank you Linda, Betty, Sue and Paul for a great workshop!
---
Next workshop: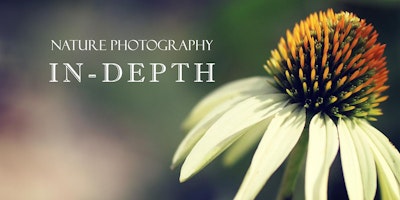 Register
Nature Photography In-Depth This 6 hour workshop will take the photographers to a whole new level. We will step back to the beginning of photography and discover how film was invented. We will re-introduce you to the start of nature…