Would like to thank Carole and Dave for a great Sunday at Chinsegut Conservation Center for the Photography In-Depth workshop!
It's amazing how much your photography can change by learning about the history of photography. We take so much for granted on the process of how photography expanded throughout history. From Nicéphore Niépce, Louis Daguerre, George Eastman and everyone after… THANK YOU. Your visions through the lens has inspired millions of people.
Upcoming workshops
Events
Jul 5 Wed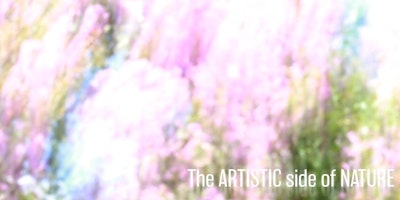 Register
The ARTISTIC side of NATURE Creative photography has many outlets and with nature being our studio there is inspiration from any direction. Your camera has the capabilities to achieve different areas of creativity and sometimes just going outside the box…
Jul 9 Sun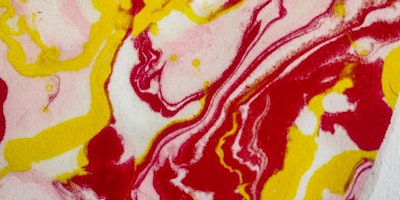 Register
Photography Art | Paper Oil Marbling Paper marbling is a method of aqueous surface design, which can produce patterns similar to smooth marble. This creative photography workshop our participants will create their own marbling paper.  By using different colors of…
Jul 11 Tue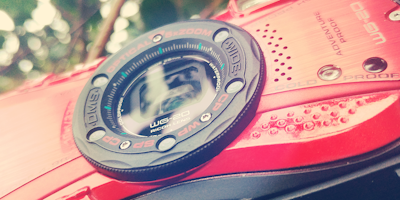 Register
This workshop we will be learning how to photograph nature differently. Putting our camera in Auto Mode will give us the freedom to express new creative ways to photograph nature and those that have a point and shoot camera are…Read More
---
Follow us on Create Nature Photography for updates and other workshops!
Any questions, please feel free to contact Alice @ 352-232-6092 or Email: alice@green-flymedia.com