Another great and fun photography workshop today…
The day started off great when we were able to get a photo of this adorable fawn with its mother grazing at Chinsegut Conservation Center…. awww so precious!
Thank you Ralph, Betty, Linda, Laura and Paul for spending your Wednesday Morning at the center!
Can't wait to show off our homework assignment!
---
Next week's workshops
Events
Jul 9 Sun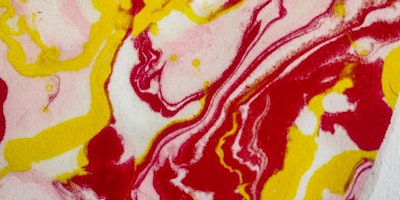 Register
Photography Art | Paper Oil Marbling Paper marbling is a method of aqueous surface design, which can produce patterns similar to smooth marble. This creative photography workshop our participants will create their own marbling paper.  By using different colors of…
Jul 11 Tue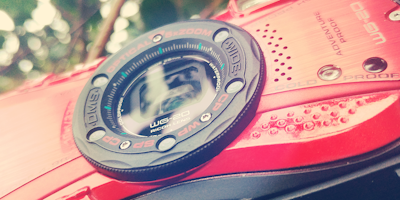 Register
This workshop we will be learning how to photograph nature differently. Putting our camera in Auto Mode will give us the freedom to express new creative ways to photograph nature and those that have a point and shoot camera are…
---
Nature is our photography studio… let it be your inspiration!
---
Follow us on https://creative-nature-photography.com/ for updates and other workshops!
Any questions, please feel free to contact Alice @ 352-232-6092 or Email: alice@green-flymedia.com