What a great workshop!!!!!!!!!!
Thank you so much for an awesome hike… We had a lot of fun seeking little creatures along the trail.
Can't wait to see your photos!
>>>>>>>>>>> this just in!!!!!!!!!!

Enter the air potato beetle photo contest!
Next weeks workshop
Jul 23 Sun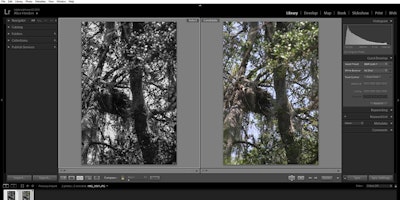 Register
This is a basic introduction workshop into Photoshop Lightroom.
This workshop goes over The Lightroom Workspace How to's
Import photos
Using the Quick Development
Exporting Photos
$15 | Sunday | July 23 | 10am
Jul 25 Tue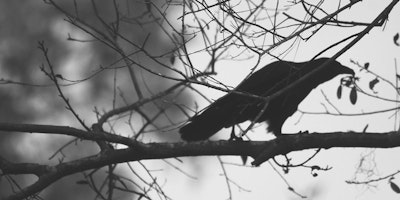 Register
Crows play an important role in our environment: Crows can eat up to 40,000 grubs and other insects in a single nesting season. They are also considered good environmental citizens because they transport and store seeds which contribute to forest renewal. Crows,…
---
See you at the next workshop!