Events
Join us Friday at Chinsegut Conservation Center for a fun filled day of nature photography.
Participants can pick up a photo list at the center anytime between 9am-10am. Photo lists should be turned in at the center no later than 2pm.
Everyone that completes the nature photo scavenger hunt will receive a FREE camera charm and be entered to win some awesome prizes, so make sure you register and print your ticket! Register here: National Nature Photography Day
Friday June 15 | 9am – 2pm | Chinsegut Conservation Center
What to bring:
Camera, Water, Snack, Bug Spray and any other necessities you need.
*Please wear closed toes shoes. Be advised that the trail consists of uneven terrain and may take over an hour to hike.
Turn the day into a summer picnic! Enjoy a picnic lunch surrounded by nature at Chinsegut!
Calling all Nature Photographers!!!
Whether you are a beginner or experienced come out and explore the wonders of nature at Chinsegut Wildlife and Environmental Area!
Spring is here and what a beautiful site it is. Enjoy a small hike to photograph wildflowers in their natural habitat.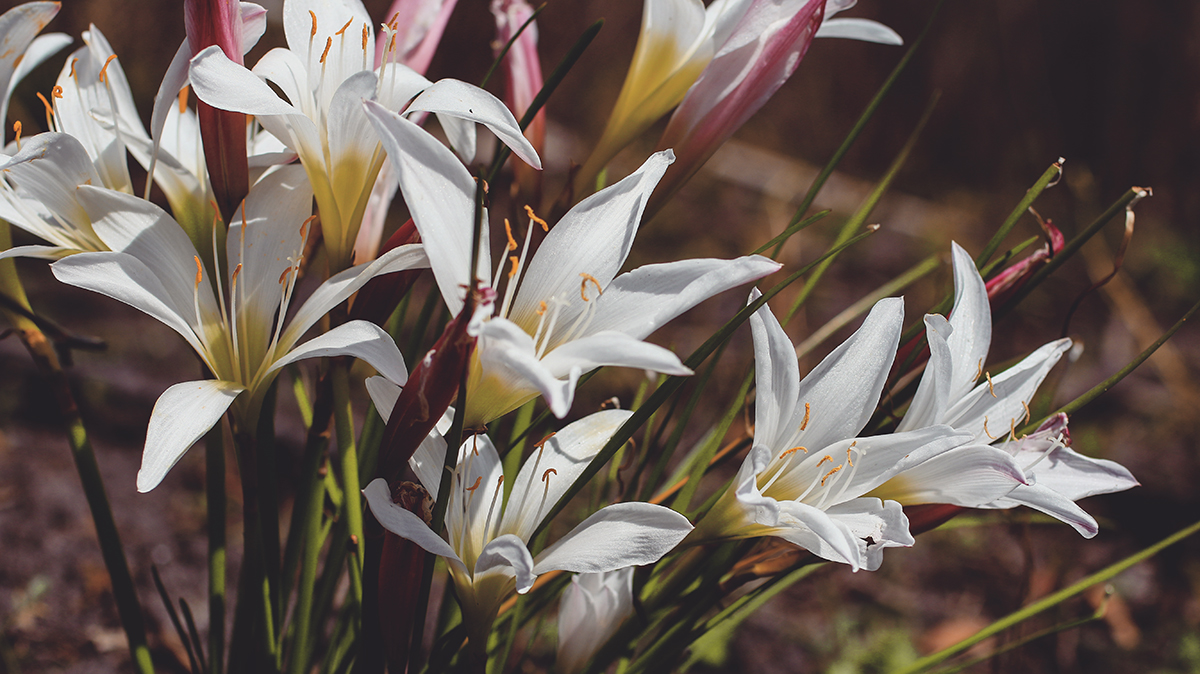 Chinsegut Conservation Center
23212 Lake Lindsey Road
Brooksville, FL 34601
Wed, April 4, 2018 | 9:00 AM – 12:00 PM
REGISTER HERE>>>> Nature Photography Hike | Chinsegut Wildlife and Environmental Area
We will meet up at Chinsegut Conservation Center to talk about the area we will be hiking and what photographic opportunities we will have. We will drive to the location for the Nature Photography Hike. Afterwards we can meet back at the Center to review photos, talk about Florida Nature Trackers and how to get your photos featured in the next issue of R • A• W | Real Amazing Wildlife Magazine
What to bring: Water, snacks, bug spray, camera, sunscreen, and hat. Laptop is optional.
What lens: Suggestions are macro, or wide angle.
-A $5 donation to the center is greatly appreciated.
Please read: https://creative-nature-photography.com/information/
---
Follow us on creative-nature-photography.com for updates and other workshops!
Any questions, please feel free to contact Alice @ 352-232-6092 or Email: alice@green-flymedia.com
—Information about this workshop maybe updated prior to workshop date.
---
Interested in learning more about photography and photo editing… check out the upcoming workshops listed on the Events List
Tomorrow is Chinsegut PhotoBlitz!
So  many things to photograph!!!!
Grab your camera (any camera or phone camera) and let's get to know nature on a photographic exploration. Join us Saturday March 10 for a day of surveying and cataloging nature and wildlife around Chinsegut WEA
PhotoBlitz Intro @ 8am (30 minutes)
·         What is PhotoBlitz
·         What is iNaturalist and why we need it
·         What to photograph and how to take photos for this project
PhotoBlitz Teams @ 8:30 am – 11:30am (3 hours)
·         Team Groups
·         Team Projects
·         Team Locations
PhotoBlitz Meet-up @ 11:30 – 12pm (30 minutes)
·         Lunch Time
·         Questions and Answers
From Trees to Insects… it's going to be a great day outdoors!
Chinsegut Conservation Center
23212 Lake Lindsey Road
Brooksville, FL 34601
Saturday, March 10, 2018 from 8:00 AM to 3:00 PM