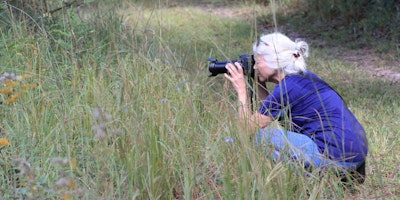 Register
This beginner photography workshop will explain basic camera modes, shooting methods as well as photographic techniques to help you understand…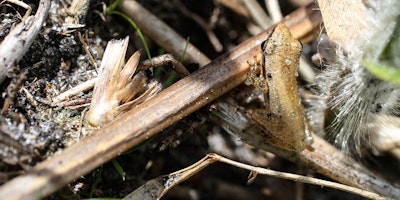 Register
In awareness of World Wetlands Day join us for this 3 hour photography adventure to May's Prairie! This is not…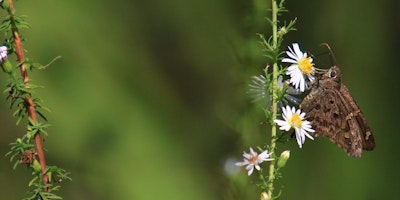 Register
Chinsegut Wildlife Day | February 24 Photography Exhibit Registration   This photography showcase is being held in honor of two…
Latest Event Updates
Whether you are a beginning photographer or professional photographer who loves nature and wildlife… join us for the Meet-up @ Chassahowitzka WMA.
Chassahowitzka WMA is over 20,000 acres of wild landscape with a diversity of eco-systems which are home to many varieties of plant and wildlife species.
This event is just one of the photography meet-ups to encourage photographers get outdoors and photograph nature and wildlife for the upcoming photography exhibit on February 24 Chinsegut Wildlife Day at Chinsegut Conservation Center.
To register for this event: Nature Photography Meet-up | Chassahowitzka WMA
(https://www.eventbrite.com/e/nature-photography-meet-up-chassahowitzka-wma-registration-41491840211)
Information about the Photography Exhibit: Chinsegut Wildlife Photography Exhibit | Registration
(https://www.eventbrite.com/e/chinsegut-wildlife-photography-exhibit-registration-registration-41071807883)
Cold weather did not steer these ladies away from a nature photo adventure!
What an awesome way to experience and to photograph wildlife, thank you Captain Gary for an excellent tour.
---
Follow us on https://creative-nature-photography.com/  for upcoming R • A• W | Real Amazing Wildlife Photography Series.
The weather didn't stop these ladies from getting outdoors for a photography hike.
Great nature and bird photography during this hike!
---
Nature Photography Meet-up | Chassahowitzka WMA
January 16
Nature Photography Meet-up…. this is a great opportunity for all photographers, whether you are a beginner or experienced, this Wildlife Management area is over 20,000 acres of pure beauty. There is always something to photograph.  Read the rest of this entry »