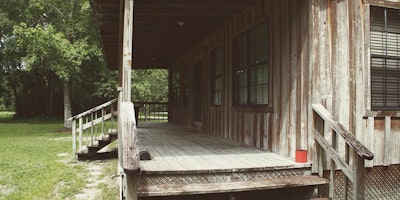 Register
R • A • W Photography Series | Nature Photography Retreat Sat, Dec 30, 2017, 8:00am – 4pm or Sun,…
Latest Event Updates
Wonderful workshop today…. it was a beautiful day and we found some awesome insects!
We touched base on camera settings and most importantly identifying the insects we took photos of today. Naming them, learning their habitat and their behavior.
Looking forward to seeing these ladies photos!
Don't forget to submit your photography work for our
2017 Spring Nature & Wildlife Photography Exhibit Chinsegut Conservation Center
April 29 | 9am-4pm
Call to Photographers
Chinsegut Conservation Center is hosting their second Photography Exhibit that will feature stunning photographs taken at Chinsegut.
Submission begins February 1, 2017 through April 15, 2017
Classes:
Class A — Ages 14 and under
Class B — Ages 15 and up
Categories:
Macro — Get up close with your macro lens. Photograph any subject from insects to leaves
Black & White — Photograph in Monochrome. Explore the center to find unique designs to express contrast.
Friendship* — Photograph a friend or a family member exploring Chinsegut. Fun poses to scenic portraits.
Nature & Wildlife — Chinsegut has a wide variety of areas to photograph. Use your camera to show the best of what center has to offer.
More information here: https://creativenaturephotographyworkshops.com/events-list/30762990934/
Tomorrow is an awesome photography workshop…. We will venture out on the trails at Chinsegut Conservation Center and hopes of finding those little critters that crawl, jump and fly!
After our Hike… we will review and identify. This is an excellent opportunity to learn how to research and identify insects via web as well as how to title your photos.
For updates follow us on WordPress: https://creativenaturephotographyworkshops.com/or on Facebook: https://www.facebook.com/CreativeNaturePhotographyWorkshops/
Insect/Bug Photography
Insect Photography is not only just photographing critters but also learning about their behavior, habitat, means of survival and their incredible metamorphosis!
Thank you to David, Stonna, Betty, Pam and Gary for spending your Sunday at our Photography Workshop at Chinsegut Conservation Center. It was a beautiful day!
There are a couple of spots open for our Photoshop workshop Tuesday!
---
Take a moment for a survey.. you feedback is important to us.