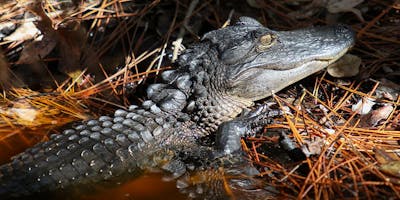 Register
 Chassahowitzka WMA is over 20,000 acres of wild landscape with a diversity of eco-systems which are home to many varieties…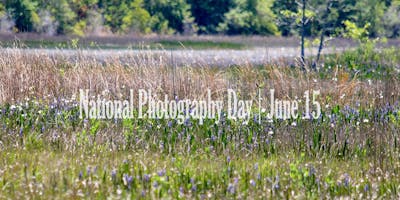 Register
Join us Friday June 15 at Chinsegut Conservation Center in Brooksville, FL for a fun day exploring the wonders of…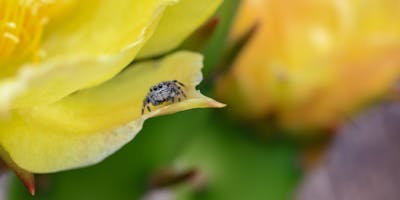 Register
Nature Photography | Arachnids Little Miss Muffet sat on her tuffet grabbed her camera and started taking photos of spiders…
Latest Event Updates
It's Halloween and what better way to celebrate photography than to bring out the wicked side of nature.
There is a place that lies deep within May's Prairie… a place of secret tales… The roots of these trees hid so many secrets underground, but the ones that uprooted released them into the prairie. The twisted, curved, broken and shattered limbs display the century old secrets and it's on this day their story can be told.
For this nature photography workshop we will be focusing on creating a photographic tale by learning how angles and point of view can bring out a true expression of this day's Halloween Spirit.
Photographers will also learn to photograph in Black and White and understand contrast and exposure settings as well as how light and shadow can add effects your photo.
A seek and find adventure is in store for those that want to tap into a different view of photography.
After this workshop, join us for a Halloween social hour and talk about those creatures of the night!
( https://www.eventbrite.com/e/photography-wicked-trees-of-chinsegut-social-hour-registration-37475299630)
Don't forget to show your spirit of Halloween by wearing something Batty, Spidery, or Owlie!
Susan Sergi Barley captured this Rose Breasted Grosbeak during last weeks Birding Photography at Chinsegut Conservation Center!
---
Interested in doing more with your photography…
Photography | Photoshop – Creating a Nature Photography Poster
Sun Nov 12 | 9am – 1pm | $20 Workshop
(https://www.eventbrite.com/e/photography-photoshop-creating-a-nature-photography-poster-registration-38326099395)
---
Follow us on creative-nature-photography.com for updates and other workshops!
Any questions, please feel free to contact Alice @ 352-232-6092 or Email: alice@green-flymedia.com
This is your opportunity to experience what it is like to photograph in the wild. Stake outs are placed around May's Prairie where you are set up in a camouflaged tent. Photographers may experience a more personal and closer connection with deer, wild turkey and a variety of other birds that depend on the basin for food and water. This is definitely a true test of patience and determination for nature photographers.
This is a limited workshop so register now to fill your spot!
Four lucky participants will receive a free photographers stool!
Workshop begins at 7am to assign photographers to different stakeout locations and to review any basic camera outdoor photography techniques.
Stay after 2pm for refreshments and appetizers!
Register here: Photography | Outdoor Stake out
(https://www.eventbrite.com/e/photography-outdoor-stake-out-registration-38379186179)
---
Follow us on creative-nature-photography.com for updates and other workshops!
Any questions, please feel free to contact Alice @ 352-232-6092 or Email: alice@green-flymedia.com