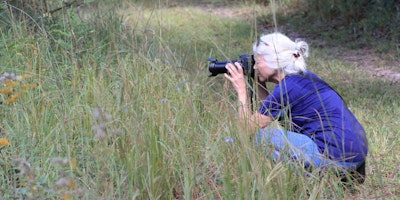 Register
This beginner photography workshop will explain basic camera modes, shooting methods as well as photographic techniques to help you understand…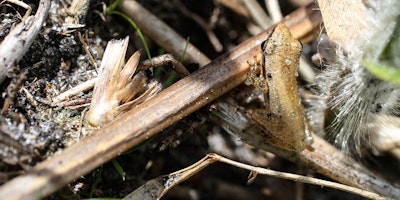 Register
In awareness of World Wetlands Day join us for this 3 hour photography adventure to May's Prairie! This is not…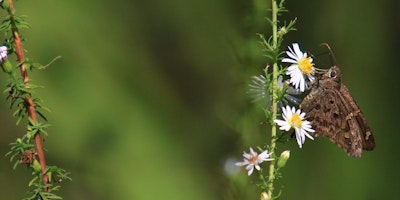 Register
Chinsegut Wildlife Day | February 24 Photography Exhibit Registration   This photography showcase is being held in honor of two…
Latest Event Updates
The first issue of R • A• W | Real Amazing Wildlife is now published!
Let the adventure begin!
August 2017 Issue
---
R • A • W Photography Series | Exploring Chassahowitzka Butterflies and Wildflower Fields for August 3 and 4 workshop has one more spot left.
Fill that spot: https://creative-nature-photography.com/events-list/34926128992/
---
Saturday, August 26, 2017 at 10:00 AM – Sunday, August 27, 2017 at 12:00 PM
There are 6 openings for this 2 day photography workshop & hike.
Register here: https://creative-nature-photography.com/events-list/34848721464/ to secure your spot.
---
I would like to thank all those that helped putting this issue together, but most importantly is to thank my wonderful husband Don, for supporting me. Thank you!
It is very challenging to ID insects but once you make it a personal goal ( it will be hard and exhausting ) the easier it will be.
Thank you Betty and Linda for sharing your photos!
I love seeing photos during these workshops.. Thank you Betty for snappin' some photos during our Insect Photography Workshop.
Three more insect photography workshops before our 2017 Fall Nature Photography Exhibit | Small World!