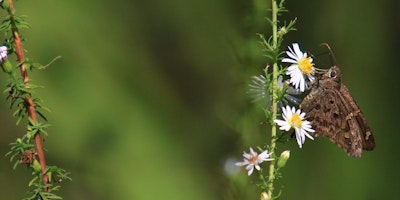 Register
Chinsegut Wildlife Day | February 24 Photography Exhibit Registration   This photography showcase is being held in honor of two…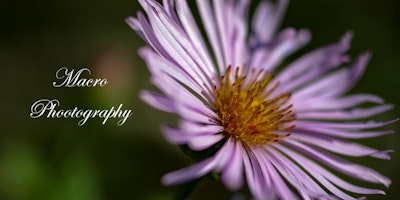 Register
Macro Photography If you love getting close up to nature's subjects… this is a workshop for you. Join us for…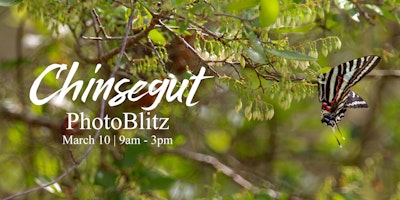 Register
Chinsegut Photo BioBlitz The importance of conducting BioBlitzs is to identify and record as much of nature and wildlife species…
Latest Event Updates
This workshop is sold out.. Thank you for those that registered!
See ya all Sunday August 13th!
Bring your camera too!
As we started the workshop talking about crows and their appearance in mythology, (Sadly there were not any crows around to photograph.)  we learned about the picture style monochrome and the options of detail settings. Sharpness, Contrast, Filter Effect and Toning Effect.
While on our hike we incorporated feelings of color by putting our cameras picture style setting to Monochrome and changing the toning effect to express a deeper meaning, expression and emotion to what we were photographing.
And here are their results.
Morning Glory
Such a simple yet beautiful growing flower growing freely in the forest, provoking a feeling of quiet beauty and a feeling of renewal with each new day. Looking upwards to the sun, soaking in the warmth and goodness of the sun as if saying, "Look up to the Heavens,"
The vine growing and intertwine with those around it, just like our own lives. Constantly looking to thrive and bloom in our environment.
As the morning glory flourishes, we can relate to it in our personal journey.
(Blue: gray mood)
Tammy Walters Fox
The first issue of R • A• W | Real Amazing Wildlife is now published!
Let the adventure begin!
August 2017 Issue
---
R • A • W Photography Series | Exploring Chassahowitzka Butterflies and Wildflower Fields for August 3 and 4 workshop has one more spot left.
Fill that spot: https://creative-nature-photography.com/events-list/34926128992/
---
Saturday, August 26, 2017 at 10:00 AM – Sunday, August 27, 2017 at 12:00 PM
There are 6 openings for this 2 day photography workshop & hike.
Register here: https://creative-nature-photography.com/events-list/34848721464/ to secure your spot.
---
I would like to thank all those that helped putting this issue together, but most importantly is to thank my wonderful husband Don, for supporting me. Thank you!