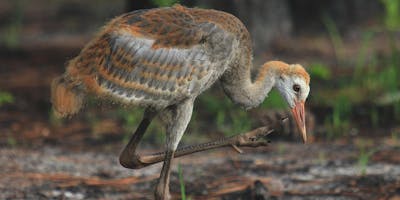 Register
Do you love nature? Do you love photography? Do you want to take better photos of nature and wildlife? Join…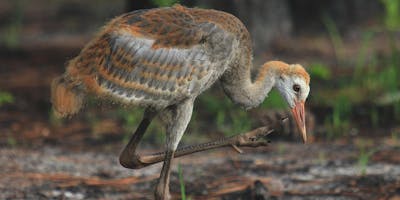 Register
Do you love nature? Do you love photography? Do you want to take better photos of nature and wildlife? Join…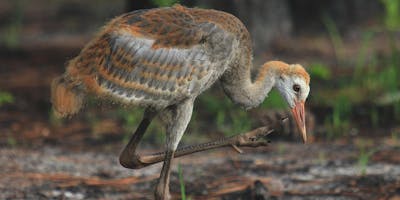 Register
Do you love nature? Do you love photography? Do you want to take better photos of nature and wildlife? Join…
Latest Event Updates
What a great workshop today…
Thank you Connie, Charlene, Betty, Tammy, Bruce, Linda and Wanda.
This workshop we learned so much and experienced some fantastic and unexpected surprises!
Looking forward to seeing the groups photos!
Wanda…Have a safe trip back to Ohio! Thank you so much for being a part of these workshops!
Please take a moment to take our survey. Your feedback is important to us.
This time of the year, butterflies and wildflowers are appearing for the start of spring. Let's take a guided hike throughout Chinsegut Conservation Center property and learn about wildflowers and which types of butterflies call Chinsegut home.
---
---
Workshop
Participants learn how to photograph to get the best shots of Butterflies and Wildflowers.

Learn about basic camera modes for shooting close up

Learn how to create simple composition