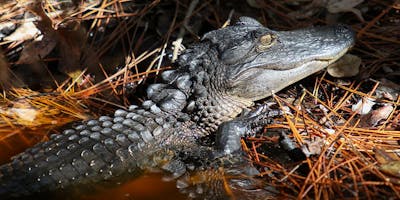 Register
 Chassahowitzka WMA is over 20,000 acres of wild landscape with a diversity of eco-systems which are home to many varieties…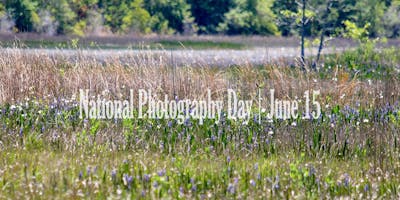 Register
Join us Friday June 15 at Chinsegut Conservation Center in Brooksville, FL for a fun day exploring the wonders of…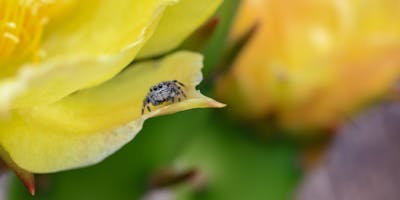 Register
Nature Photography | Arachnids Little Miss Muffet sat on her tuffet grabbed her camera and started taking photos of spiders…
Latest Event Updates
Insect Photography
Insect Photography is not only just photographing critters but also learning about their behavior, habitat, means of survival and their incredible metamorphosis!
Register free for this $10 workshop Read the rest of this entry »
There are still two spots available for our DIY Photo on Wood transfer….
This awesome workshop we will teach you how to take photo and transfer it onto wood.
There are many options to this workshop…
bring your own photos (printed on laser jet plain paper — print in reverse)
take a walk around Chinsegut to capture nature and we can print a photo for you
Couple photography…Photographer Alice Mary Herden will be there to take your photo in the beautiful bird garden ( Valentine is just around the corner!)
REGISTER by emailing Alice Mary Herden @ alice@green-flymedia.com
A showcase of photos from our photographers during the Leaves and Branches Workshop!
---
Check out more photos on our Facebook Page and Facebook Group