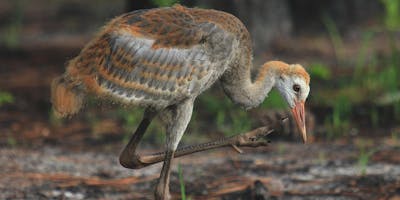 Register
Do you love nature? Do you love photography? Do you want to take better photos of nature and wildlife? Join…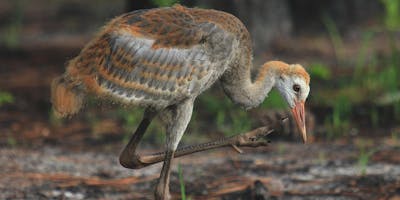 Register
Do you love nature? Do you love photography? Do you want to take better photos of nature and wildlife? Join…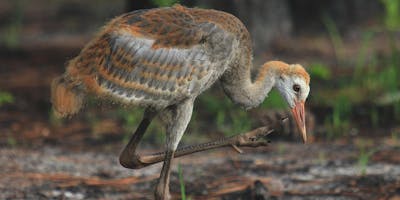 Register
Do you love nature? Do you love photography? Do you want to take better photos of nature and wildlife? Join…
Latest Event Updates
Currently our Leaves and Branches Workshop is now filled.
Thank you!
2017 Spring Nature & Wildlife Photography Exhibit Chinsegut Conservation Center April 29 | 9am-4pm
Call to Photographers
Chinsegut Conservation Center is hosting their second Photography Exhibit that will feature stunning photographs taken at Chinsegut.
Photographers all skill levels grab your camera and venture out to Chinsegut Conservation Center is open to the public on Friday and Saturdays from 8am to 2pm.
Submission begins February 1, 2017 through April 15, 2017 | $5 Exhibit Registration
This awesome workshop we will teach you how to take photo and transfer it onto wood.
There are many options to this workshop…
bring your own photos (printed on laser jet plain paper — print in reverse)
take a walk around Chinsegut to capture nature and we can print a photo for you
Couple photography…Photographer Alice Mary Herden will be there to take your photo in the beautiful bird garden
Workshop provides:
wood plaques, rags & brushes, sanding paper, sponges, photo printing and take home supplies for final steps.
Nature | Photography and DIY projects at
Chinsegut Conservation Center
Wildly Inspiring!
Questions email alice@green-flymedia.com