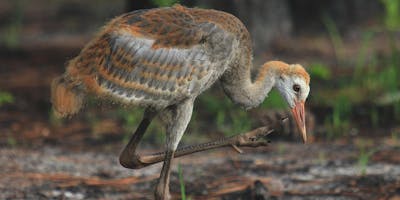 Register
Do you love nature? Do you love photography? Do you want to take better photos of nature and wildlife? Join…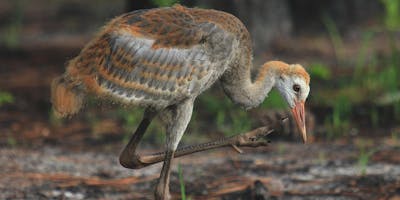 Register
Do you love nature? Do you love photography? Do you want to take better photos of nature and wildlife? Join…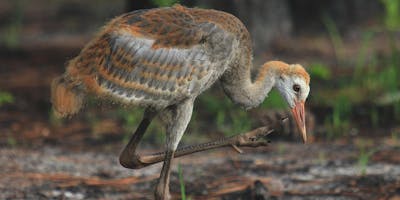 Register
Do you love nature? Do you love photography? Do you want to take better photos of nature and wildlife? Join…
Latest Event Updates
Meet-up for a Hike and Nature Photography
January 29 | Chassahowitzka Wildlife Management | 8:30am till 3pm
Who should join.. Those that love to hike and love outdoor photography, and those that want to meet other nature photography enthusiast! Sometimes there are those that want to go out and photograph but friends or family have other obligations. This gives them the opportunity to go out and photograph without being alone.
Whether you are a beginner photographer or advanced photographer…it's open to any skill level.
I started this to "Join the Goal"…. get outdoors, get motivated, get healthy and snap some photos!
---
Chassahowitzka Wildlife Management …
TRAIL MAP
There is a Daily Use fee of $3 per person … Meet at the Gate at 8:30am
We will be driving, parking and hiking….
---
PLEASE HAVE A FULL TANK OF GAS!
---
What do I need to bring?
Bring your camera of course…(cell phone is good too!) And all the lenses you can carry comfortably.
Water | Bug Spray | First Aid | Snacks | Cell Phone | Tripod or MonoPod | Backpack | Sunscreen | Hat … what you feel you need to bring.
Bring a lunch if you are preparing to do the full day. We can have a picnic.
What do I wear?
Comfortable clothes and good supporting shoes like hiking boots
FYI
This is outdoors, you may experience ticks, bugs, snakes and other wildlife.. please be cautious and respect nature!
*Stay on the trails
*Respect Wildlife and Nature
*Respectful of other photographers… we all use different cameras and techniques… let's just enjoy the company
*Leave no Trace
*Understand that you are entering these locations at your own risk
*Phone Charged
*Camera Battery Charged and extra Cards
*Know your limit and know your time… 2 miles to 20 miles.. An hour or six hours.
Chassahowitzka has 8 miles long, self-guided driving tour, the trails…with many areas to park and hike!  We are here to take our time and photograph.
*You are free to venture out on your own, but remember entering these public recreation areas you are entering at your own risk.
---
---
Be smart and please be aware of your surroundings while hiking in any area, getting that picture isn't worth you getting hurt!
Questions.. you can email me @ alice@green-flymedia.com or text/message at 352-232-6092
Looking forward to this hike!
Alice Mary Herden
---
Hunting calendar
January 24 | Birding Photography | 10am – 1pm (2pm for Bird Poster)
Description
At Chinsegut Conservation Center there are many birds that love this area… Woodpeckers, Warblers, Cardinals and so much more!
We will set out to staged areas as well as hiking around May's Prairie to capture birds in action!
Registration is required!
EVENTBRITE 0r FWC
Beginner Photographers will learn about using a telephoto lens, proper settings, what it takes to photograph wildlife in nature.
Those that wish to stay… can learn how to create a bird poster using their photos they took at the center!
Please bring your tripod!
Sunday Creative Nature Photography Workshops
One Sunday a month we will be offering a Sunday Workshops starting in March of 2017… Workshops will vary each month from
Photography 101

Learn about Camera Modes to Settings
What modes and settings to use outdoors

Nature and Wildlife Photography

Learn how to photograph wildlife using a telephoto lens or a macro lens

Creative Nature Photography

Learn how to photograph in Black and White
Learn how to view nature creatively through the lens
You will not only learn about photography but also have a deeper connection and respect for Wildlife, Nature and Conservation. What plants, animals and even insects that thrive within the 408 acres is our studio!
Follow us here to keep updated and for more information about Sunday Workshops at Chinsegut Conservation Center and other locations.