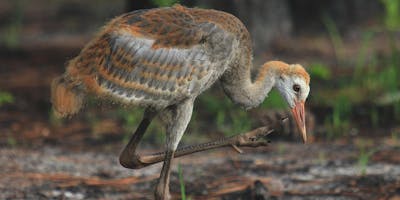 Register
Do you love nature? Do you love photography? Do you want to take better photos of nature and wildlife? Join…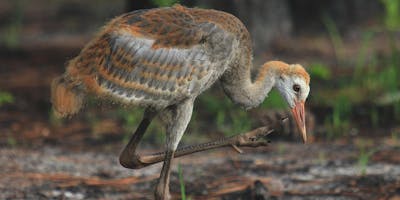 Register
Do you love nature? Do you love photography? Do you want to take better photos of nature and wildlife? Join…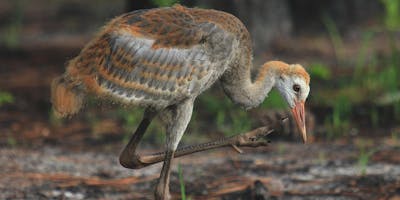 Register
Do you love nature? Do you love photography? Do you want to take better photos of nature and wildlife? Join…
Latest Event Updates
Meet-up for a Hike and Nature Photography
Who should join.. Those that love to hike and love outdoor photography, and those that want to meet other nature photography enthusiast!
Whether you are a beginner photographer or advanced photographer…it's open to any skill level.
I started this to "Join the Goal"…. get outdoors, get motivated, get healthy and snap some photos!
Join my husband and I for a day at Conner Preserve for a Hike and Photography day!
**Entering these public recreation areas you are entering at your own risk. You are aware of possible dangers and hazards that you may or may not encounter. 

https://en.wikipedia.org/wiki/Hazards_of_outdoor_recreation

.
2017 is the year for the outdoors.. Nature Photography Hikes are a great way to start the new year off!
Coming soon, we will venture out to local preserves and public parks for a day of Nature Photography.
Follow us on Facebook or Subscribe to our site.
Wildly Inspiring
Birding is a huge interest in the United States… Capturing those feathered friends can be tricky. Cardinals, Warblers and Hawks are just a few of the beautiful birds calling Chinsegut Conservation home.
This workshop we will set up our tripods or monopods in areas best suited for capturing these beautiful winter birds as well as learning basic identification.
Those that are interested can stay to learn how to create a Birding Poster using Photoshop or InDesign.
---
Chinsegut Conservation Center will be hosting the
2017 Spring Nature and Wildlife Photography Exhibit
There will be three categories: Wildlife & Nature | Black and White | Macro
Two entries: Ages 14 and under | Ages 15 and over
Photography entries must be taken at Chinsegut Conservation. Visit CHINSEGUT CONSERVATION CENTER for trail maps!
Stay tuned for more details!
Creative Nature Photography Workshops
Inspire | Motivate