Flowers
What a super fun Photography workshop Sunday morning at Chinsegut Conservation Center!
Thank you ladies for an awesome morning!
---
Next workshop is at Nature Coast Botanical Gardens… Thursday April 12th!
This workshop is geared towards those that would like to take a more creative side to macro photography… * macro lens is highly suggested but not required.
Register here: Creative Macro Photography
If you are interested furthering your creative side to macro photography… Friday April 13th at Chinsegut Conservation Center.
Register for Macro Photography & Photoshop | Creative Flowers 
This workshop helps photographers learn basic Photoshop techniques to enhance their photos into different creative and artistic look.
Today was a perfect day for this Nature Photography Meet-up!
Thank you to those that participated… Don't forget to send me your favorite shots to be featured in May's  R • A• W | Real Amazing Wildlife Magazine.
Missed this photography hike.. stay tuned for another meet-up in a couple of weeks.
What's next?
Photography 101| April 8 | 10am – 1pm or 2pm – 5pm
This beginner photography workshop will explain basic camera modes, shooting methods as well as photographic techniques to help you understand your camera. Participants will also take a short hike to practice camera modes: Program, Shutter Priority and Aperture Priority in a nature and wildlife setting.
Register on Eventbrite: Photography 101
Calling all Nature Photographers!!!
Whether you are a beginner or experienced come out and explore the wonders of nature at Chinsegut Wildlife and Environmental Area!
Spring is here and what a beautiful site it is. Enjoy a small hike to photograph wildflowers in their natural habitat.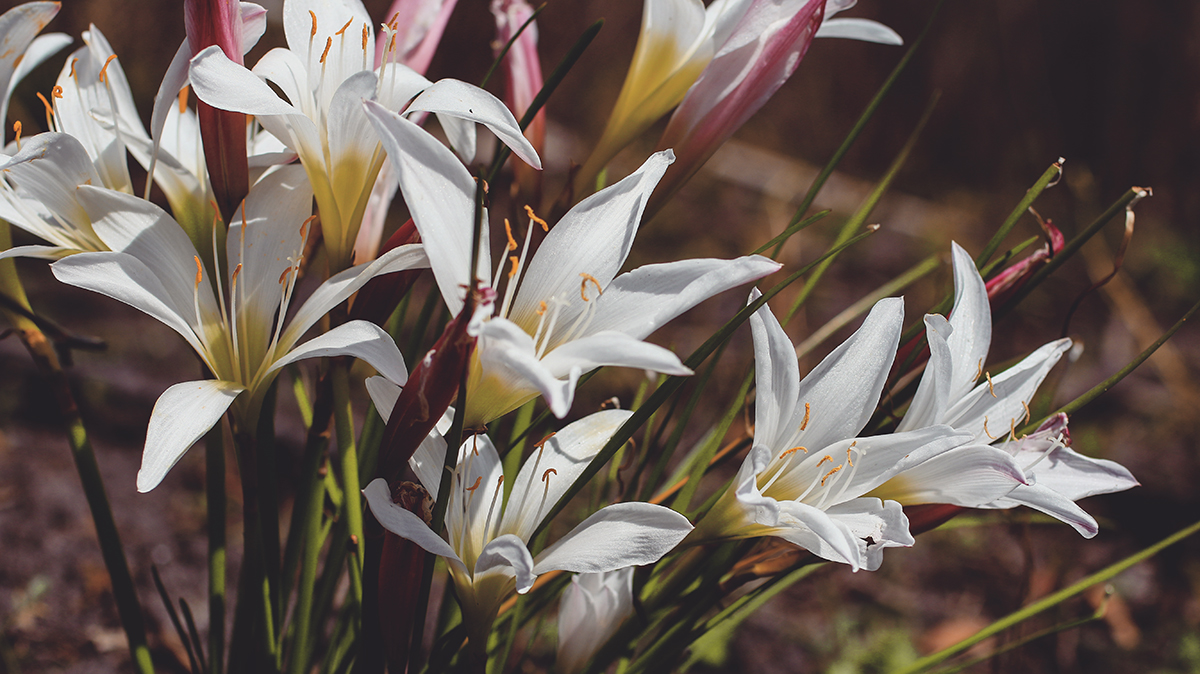 Chinsegut Conservation Center
23212 Lake Lindsey Road
Brooksville, FL 34601
Wed, April 4, 2018 | 9:00 AM – 12:00 PM
REGISTER HERE>>>> Nature Photography Hike | Chinsegut Wildlife and Environmental Area
We will meet up at Chinsegut Conservation Center to talk about the area we will be hiking and what photographic opportunities we will have. We will drive to the location for the Nature Photography Hike. Afterwards we can meet back at the Center to review photos, talk about Florida Nature Trackers and how to get your photos featured in the next issue of R • A• W | Real Amazing Wildlife Magazine
What to bring: Water, snacks, bug spray, camera, sunscreen, and hat. Laptop is optional.
What lens: Suggestions are macro, or wide angle.
-A $5 donation to the center is greatly appreciated.
Please read: https://creative-nature-photography.com/information/
---
Follow us on creative-nature-photography.com for updates and other workshops!
Any questions, please feel free to contact Alice @ 352-232-6092 or Email: alice@green-flymedia.com
—Information about this workshop maybe updated prior to workshop date.
---
Interested in learning more about photography and photo editing… check out the upcoming workshops listed on the Events List