Photographers
Through the next couple of days we will be monitoring the weather for Sunday's Photography Meet-up at Chassahowitzka WMA, in hopes that it will give us enough photography time to enjoy this event.
Joining us for this event Freelance Professional Videographer Vitoca (Victor) Caraveo. He will be taking video of our amazing photography adventure at Chassahowitzka WMA!
Don't forget to join Florida Nature Trackers ( http://floridanaturetrackers.com/)
Watch Video
Click Join Project
Scroll down and click Chassahowitzka WMA
This will take you to iNaturalist site: https://www.inaturalist.org/projects/florida-wma-chassahowitzka-wildlife-management-area
Add your observations
We will go into more details about Florida Nature Trackers during the event!
For more information and to register for this event please go to:
https://www.eventbrite.com/e/nature-photography-meet-up-chassahowitzka-wma-registration-41491840211
---
If you have any questions, feel free to contact Alice Mary Herden at 352-232-6092 or email: alice@green-flymedia.com
Follow us on creative-nature-photography.com or Green-FlyMedia.com for updates and other workshops!
Calling all Nature Photographers!!!
Whether you are a beginner or experienced come out and explore the wonders of nature at Chinsegut Wildlife and Environmental Area!
Spring is here and what a beautiful site it is. Enjoy a small hike to photograph wildflowers in their natural habitat.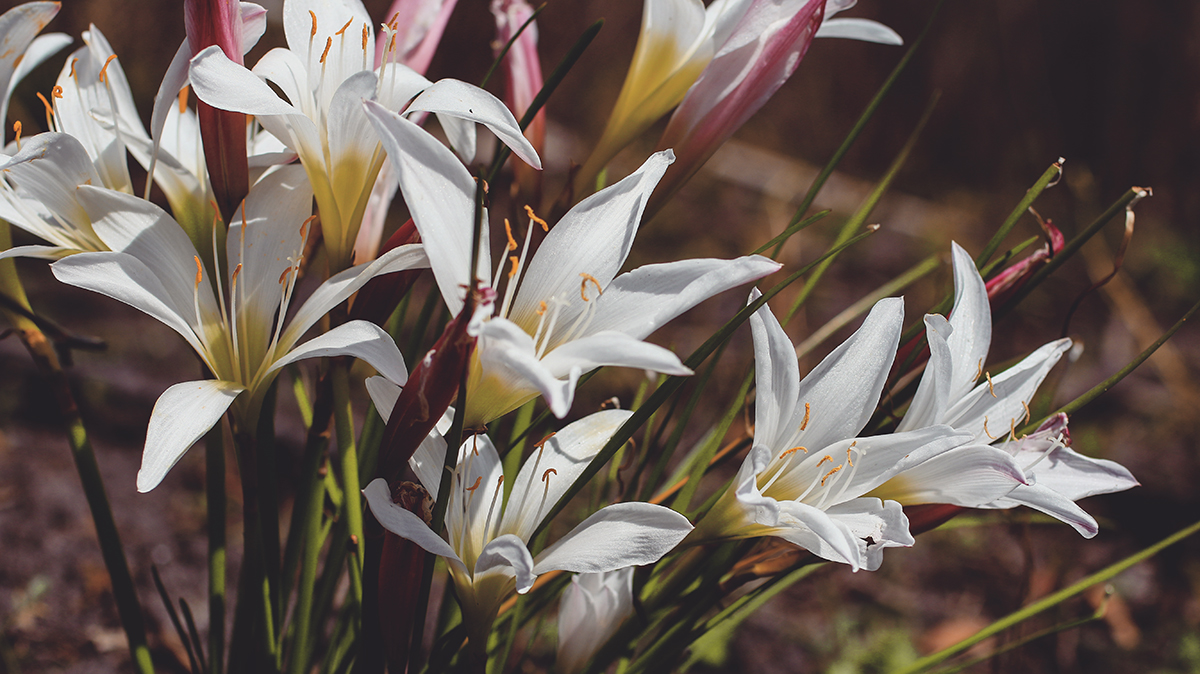 Chinsegut Conservation Center
23212 Lake Lindsey Road
Brooksville, FL 34601
Wed, April 4, 2018 | 9:00 AM – 12:00 PM
REGISTER HERE>>>> Nature Photography Hike | Chinsegut Wildlife and Environmental Area
We will meet up at Chinsegut Conservation Center to talk about the area we will be hiking and what photographic opportunities we will have. We will drive to the location for the Nature Photography Hike. Afterwards we can meet back at the Center to review photos, talk about Florida Nature Trackers and how to get your photos featured in the next issue of R • A• W | Real Amazing Wildlife Magazine
What to bring: Water, snacks, bug spray, camera, sunscreen, and hat. Laptop is optional.
What lens: Suggestions are macro, or wide angle.
-A $5 donation to the center is greatly appreciated.
Please read: https://creative-nature-photography.com/information/
---
Follow us on creative-nature-photography.com for updates and other workshops!
Any questions, please feel free to contact Alice @ 352-232-6092 or Email: alice@green-flymedia.com
—Information about this workshop maybe updated prior to workshop date.
---
Interested in learning more about photography and photo editing… check out the upcoming workshops listed on the Events List
Learn more about macro photography and editing tips in Photoshop to create some impressive photos.
Thursday April 12 &  Friday April 13
More information will be published soon!